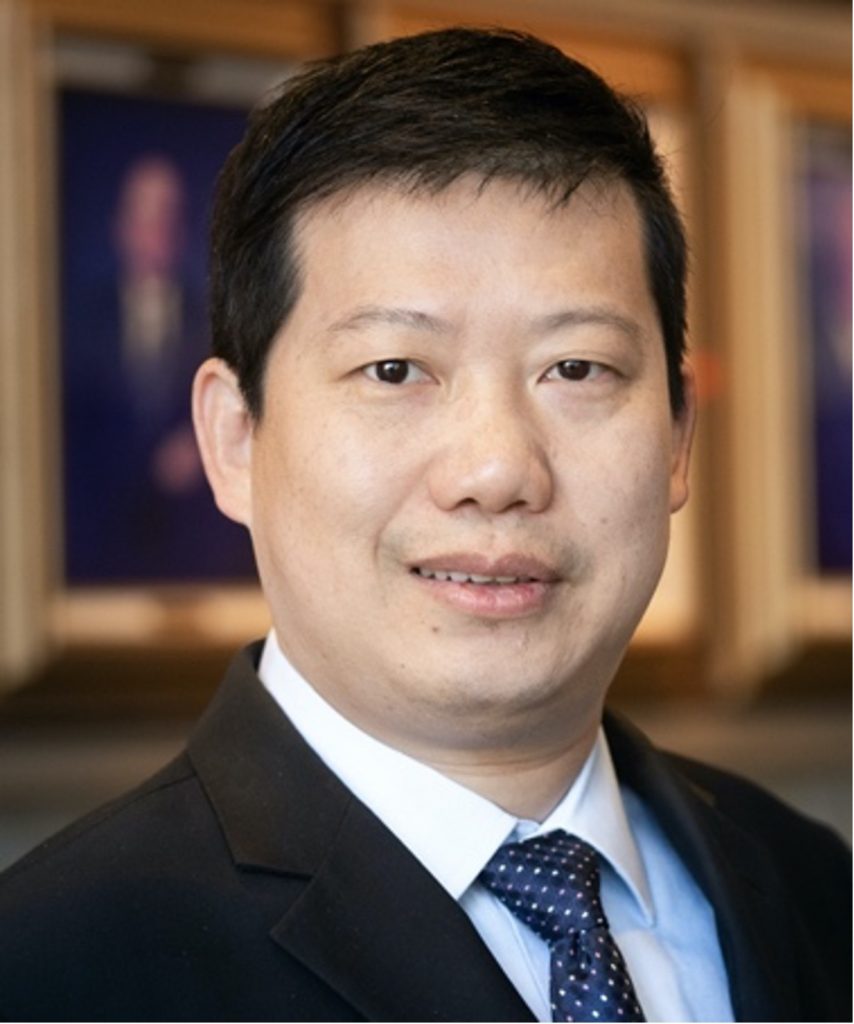 Dear Friends and Colleagues,
Welcome to the 5th Organic Battery Days at the University of Houston on October 13–14, 2022. This continues a series of Organic Battery Days events that started in Uppsala, Sweden in 2017, and this is the first time that Organic Battery Days is held in the United States!
Building on the success of previous meetings, this year's event aims to strengthen communication and cooperation among experts from academic organizations, research institutes and manufacturing companies, as well as to exchange knowledge and experience on the most recent developments in the field of organic batteries. The meeting will discuss the design and synthesis of organic electroactive materials, study of these materials in various electrochemical systems (e.g., rechargeable batteries, flow cells), and electrolytes for organic electrodes. This meeting will be held in person.
Our graduate students and young professionals have generously volunteered their time and talents to help plan and implement this Workshop.  They have provided invaluable thought and initiative to assure you will have a meaningful visit and stand ready to assist you during your stay.
I look forward to an inspiring meeting that will generate novel ideas in this exciting field of research and development.
Sincerely,
Yan Yao
OBD2022 Chairman
Hugh Roy and Lillie Cranz Cullen Distinguished Professor
Texas Center for Superconductivity at the University of Houston (TcSUH)
University of Houston